How to Design a Garden: Does Form Follow Function?
Does Form Follow Function?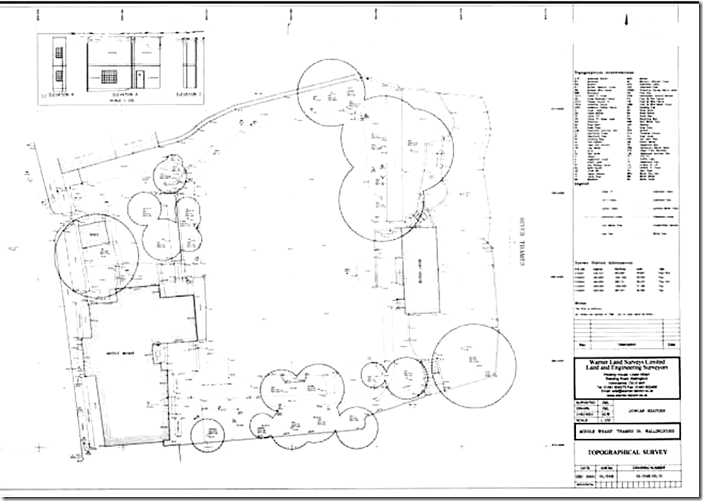 A long-term and continuing debate has been whether form follows function, or function follows form? Initially, as a trained artist, but novice, student designer, I felt instinctively – and arrogantly – that the functions of the garden could follow its form; in other words, I would be able to design the ground patterns and layout I wanted, and could then translate these into a garden that fulfilled the functions required by the client.
This approach is not entirely without merit and remains a luxurious possibility. Particularly if you are presented with a completely blank canvas, a rather large working space and a big budget. However, I discovered very quickly that most sites – with the occasional exceptions of brand new estate gardens, are not blank canvases.  But almost always possess existing features, furniture and conditions that necessarily must be incorporated into a new design, in addition to the wish list of the client. The smaller the garden the more demanding it is in this regard and even if empty will already present its own peculiarities and limitations that cannot be ignored.
So I realised that the job of the designer – as distinct from the artist – is to create something that performs its function as perfectly and beautifully as possible. The artist's interpretation of a subject is usually less limited by practicalities, other than those of the medium and materials used. The artist also usually does not have to please anyone but him or herself and so can be controversial and even outrageous.  That is why art can be ahead of its time. As a designer you can push the boundaries, indulge in blue sky thinking and introduce innovative ideas, but the bottom line is that the garden must be functional – as a place of quiet reflection and retreat, a source of food, a space for entertainment, play and recreation, storage and utility, all according to your client's needs. It is they who will be paying for, maintaining and using the garden long after you have left.
Without any design training, it is perfectly possible to achieve all the functional requirements of a garden without one iota of aesthetic consideration. However, the resulting garden will not be attractive and will certainly not have the 'wow' factor. Fulfilling these disparate requirements whilst making a garden that is beautiful to behold is the challenge which only a good designer can meet. And this same challenge epitomises the rule of thumb that I subsequently understood – that form follows function.