Testimonials

Imke Dreßler
Germany
https://www.the-green-room.de
Being an enthusiastic gardener and botanist all her life, Imke followed her highest ambition in 2013 and joined the Oxford College of Garden Design. Following the graduation with a Diploma in Residential Landscape Design (with Distinction), "The Green Room" was launched in August 2016.
She likes to keep hard landscaping to an effective minimum and prefers to structure gardens by natural planting in a modern "German Style". Layer-Planting is the magic formula for all her designs.
" My design-style is not a copy of nature, but my own interpretation and variation of a close-to-nature matrix, depending on micro-climates and present architecture of the sites. Whether it´s a small backyard, a country garden or a public place, my clients profit by the uniqueness of my schemes, the neat layouts with high enduring visual interest and the precise directions for maintenance.
Thanks to brilliant tutors at the OCGD my love for creating new and unique spaces has been multiplied and reinforced!"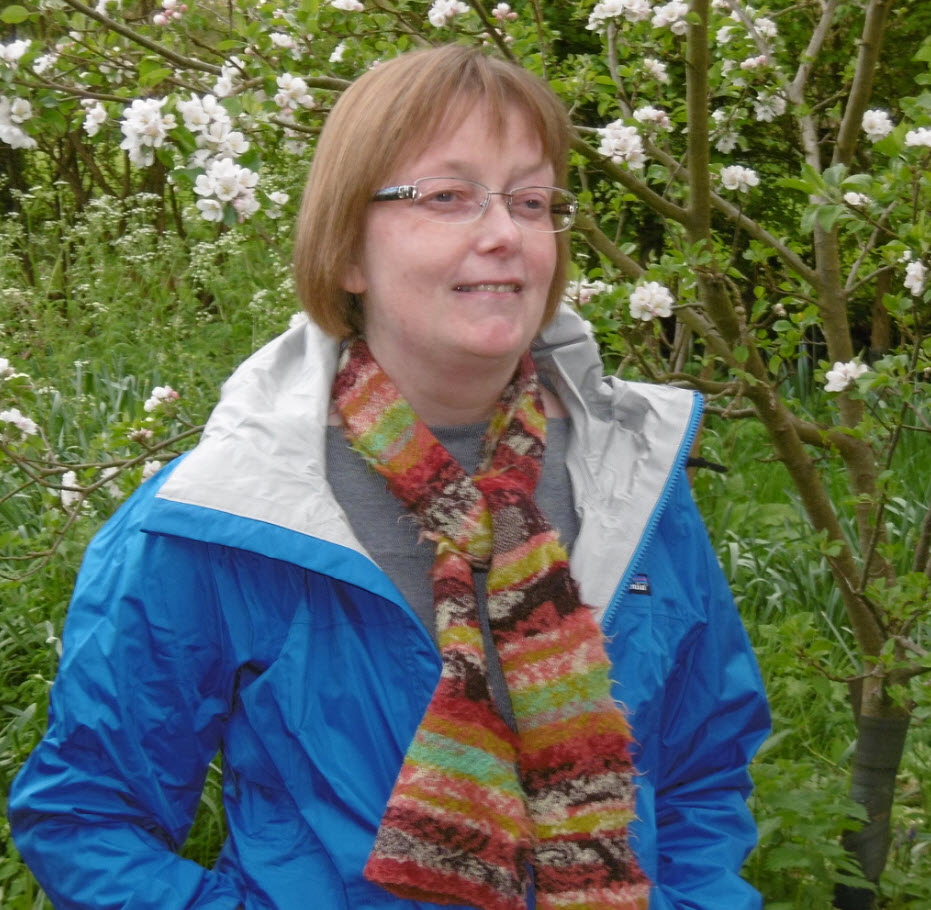 Sue Squire
Online Student 2017
From day one, this course opens your eyes to the most amazing possibilities in the world of garden design. Well-structured and established, the student is led through modules including garden history, CAD programmes, technical drawing, construction and so much more. It is undoubtedly very challenging, but hugely rewarding as, for example, you see a garden you designed on paper suddenly come to life using CAD and appropriate rendering or see a familiar landscape anew through the eyes of a designer. Students are extremely well supported by Duncan Heather and his team, and via the virtual classroom are linked to other students. I would not hesitate in recommending the OCGD course to anyone with a genuine passion and commitment for learning garden design.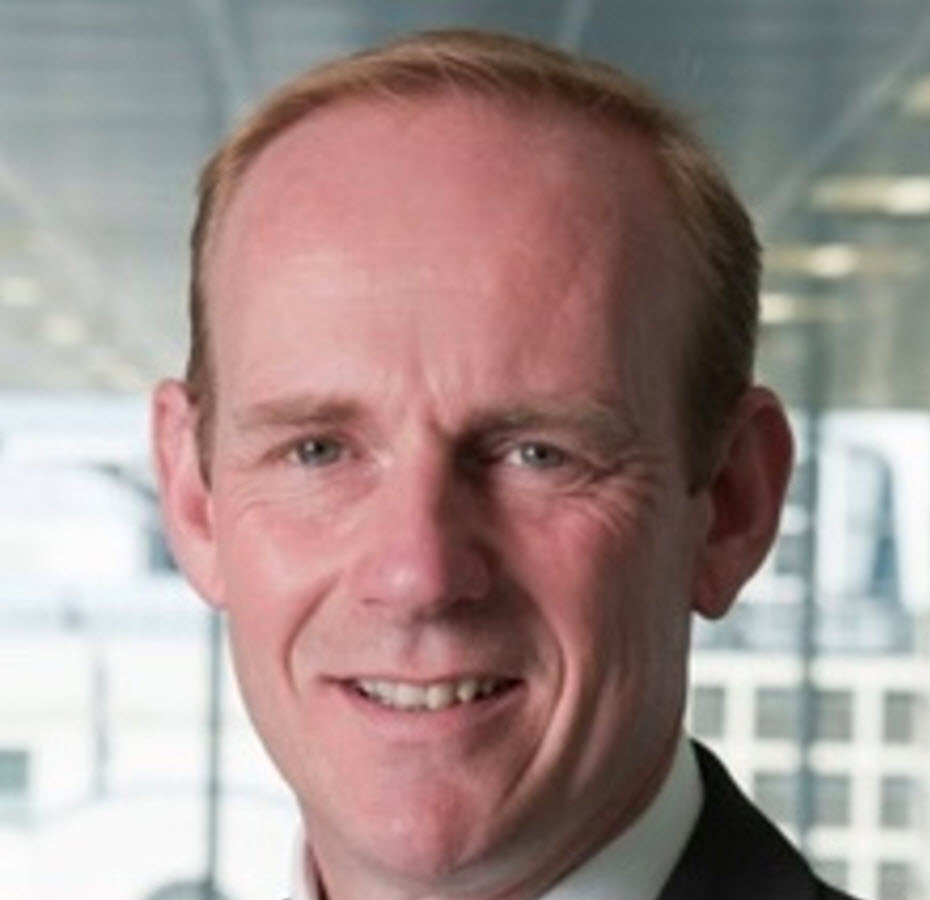 Martin Gawthorpe
Online Student 2017
It was a huge decision for me to take to leave my 20 year long career in IT in the City and retrain in garden design. I did a huge amount of research before deciding that the Diploma in Residential Landscape Architecture at the OCGD was the right course for me. The course takes you on an incredible journey and, although it is fast-paced, the skills you acquire build in logical steps. The use of technology to run the course is excellent and it is good to see technology applied and used so effectively. Similarly, the training that the course gives you on utilising technology for 3D modelling, CAD and marketing is very valuable indeed in an industry where you will need to stand out above your competitors.
What I hadn't considered before starting the course was that a number of the skills that I built up over the years in the corporate world are equally relevant to a career in garden design. Skills such as time management, logical and creative thinking, project management, presenting material and ideas logically and clearly to obtain stakeholder buy-in, to name but a few. I can't believe how far I have progressed since starting the course and have absolute confidence that selecting the course at the OCGD was a very good decision and will prepare me well for a successful career in garden design.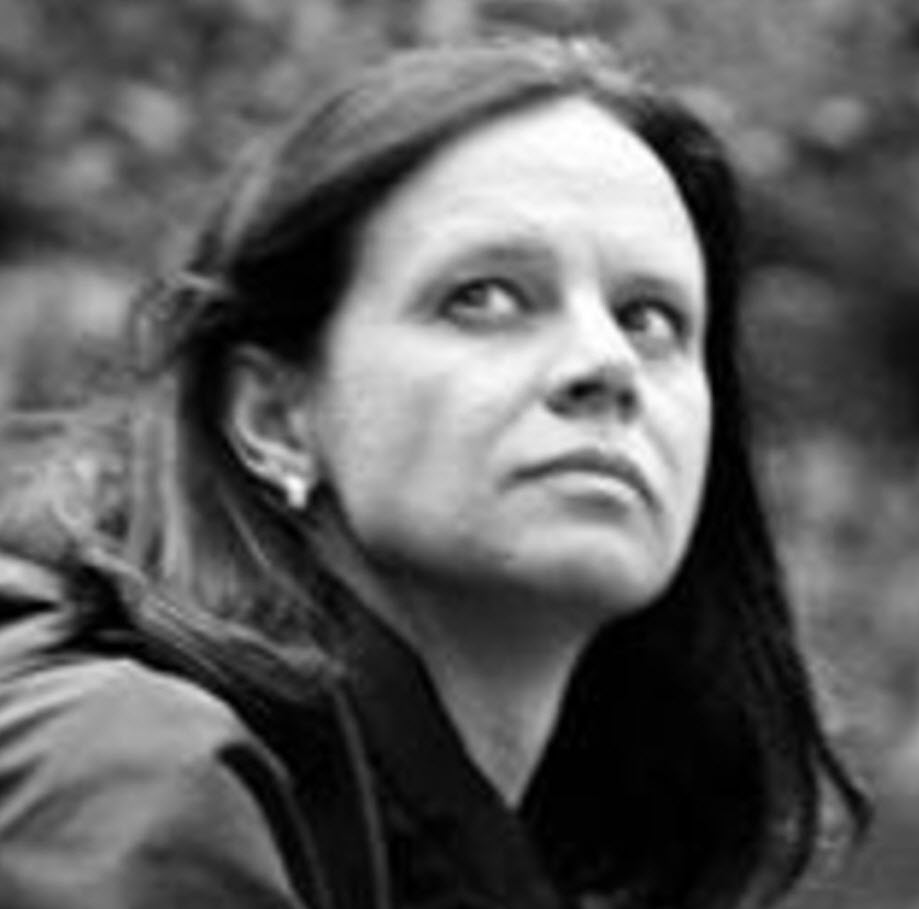 Liivi Laos Estonia, Saku
Online Student 2017
The course is extremely interesting, but also one of the most challenging things I have ever done! Having said this, I find myself constantly learning and conquering myself, and this is a superb feeling! Even after the first weeks, you will look and gardens and public spaces with a totally different eye! And will have a completely different perspective on the world.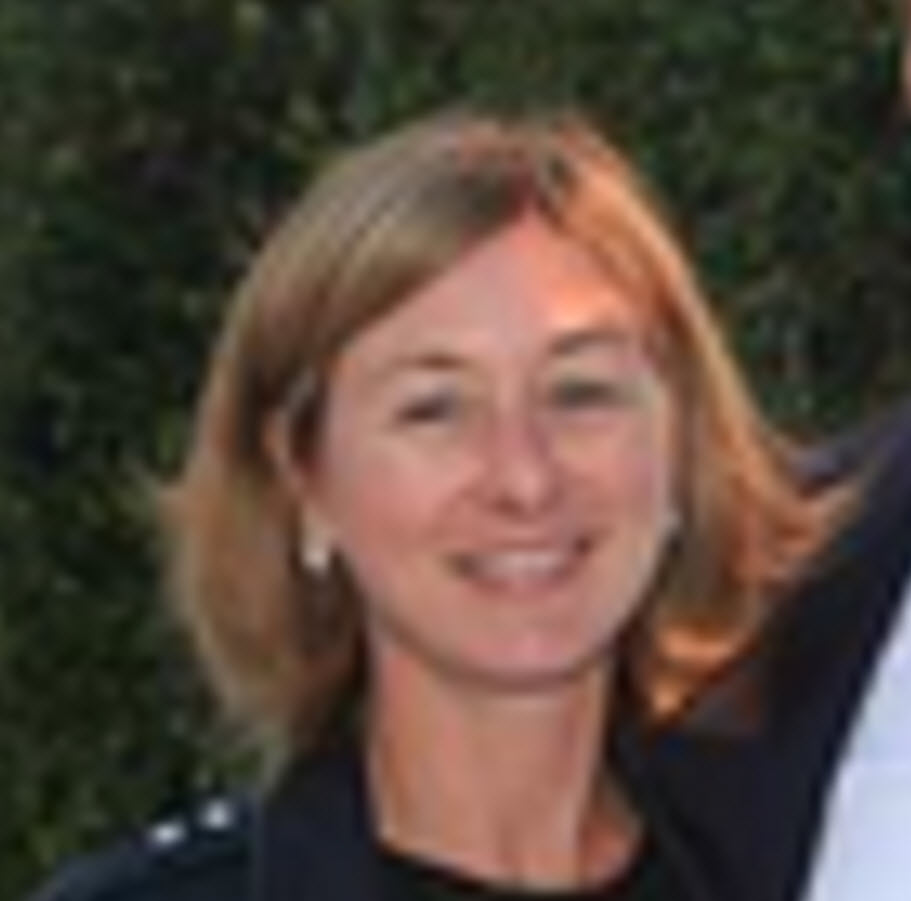 Elisabeth Giovine California USA
Online Student 2016
My search for a course in which to immerse myself in a creative intellectual pursuit that would provide a foundation on which to build a design business, lead me to the exceptional Oxford College of Garden Design Diploma Course. The course has been tremendously challenging yet equally rewarding and enjoyable. The course unfolds in a logical and structured progression through 3 increasingly expansive projects. Additional projects include photography and hard and soft landscape portfolios which are simultaneously instructional and provide a valuable resource for future client recruitment and communication. The course translates easily from the UK to California and Duncan and his tutors make every effort to accommodate schedules that that work with the time difference. In addition, the online chats and video conferences facilitate lively communication among students and teachers.
The course work includes development of design skills as well as technological skills and the learning curve is extremely steep. While the instruction is online and can be completed when convenient for the student, the time commitment to truly gain the most from the course is significant and I recommend having the ability to devote most of your energy towards the coursework. However, Duncan and his tutors are patient and flexible which has allowed me to pursue the course while raising 3 children in middle school. I have a BS in Architecture but never pursued a design career. Once I complete the course, I feel I will have the skills and confidence to formally pursue that career.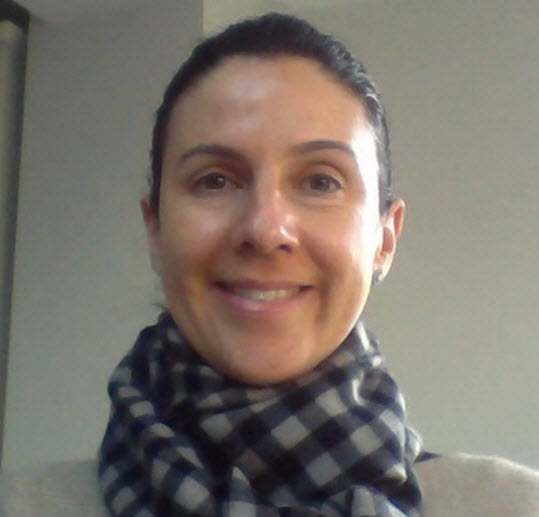 Christiane Gul Mexico/UK
Online Student 2016
I was sceptical doing an online course but my searches did show OCGD was the best choice.
I can not be happier with my decision. It's a very well thought through, comprehensive course which not only gives you all the necessary knowledge but also brings to life through the project works you do.
Duncan and his team are always there for you to mentor, guide and reassure you.
Thanks to OCGD, I am in the process of planning to start my own garden design business and can not wait for having my first client 🙂 Once again thank you very much, Duncan and team.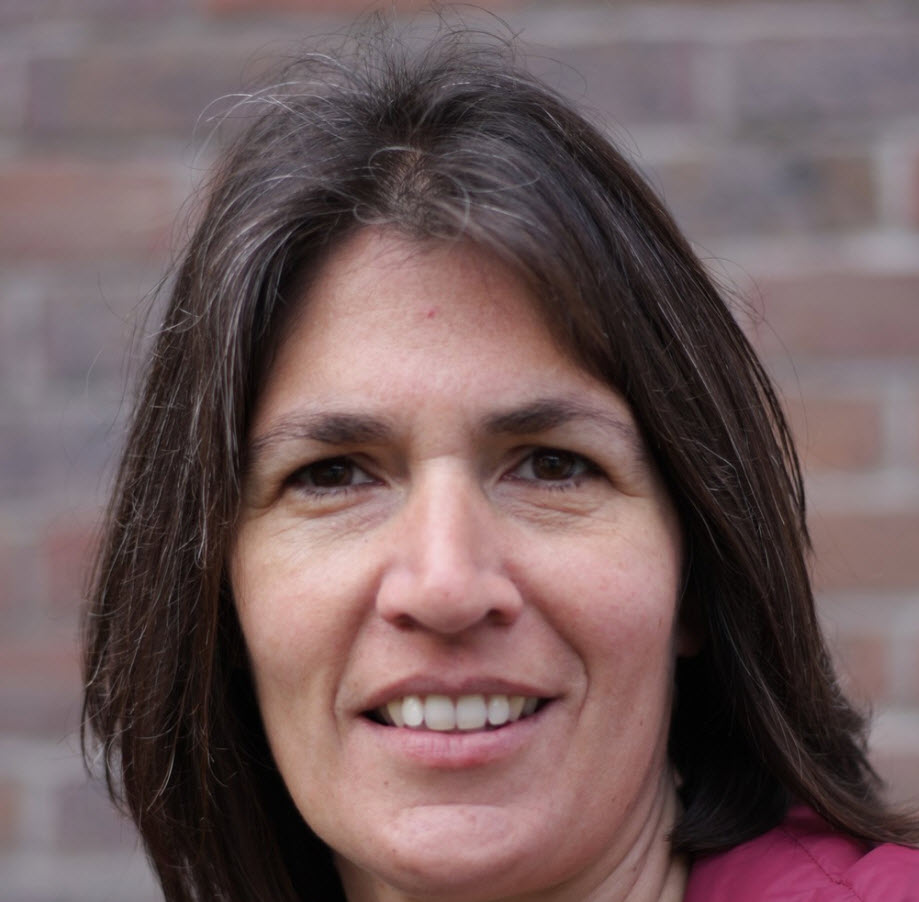 Sarah Link
Online Student 2016
This course is incredibly comprehensive. It has been a great way for me to learn, via video tutorials, live chats with my tutor and other students in the group. My tutors have been so accommodating with their time and knowledge. Their wealth of experience has been invaluable. We are always encouraged to be the best designers we can. The Masterclasses from some of the top designers in the world have been inspirational. I did a lot of research into finding the right course. Choosing OCGD has left me with no regrets. I can't say it's been easy, especially learning Auto CAD. I am now able to model my drawings in 3D, produce planting plans and...... If I can do it, anyone can. This course has without a shadow of a doubt given me the breadth of knowledge needed to go on and work in this very rewarding industry. Thank you OCGD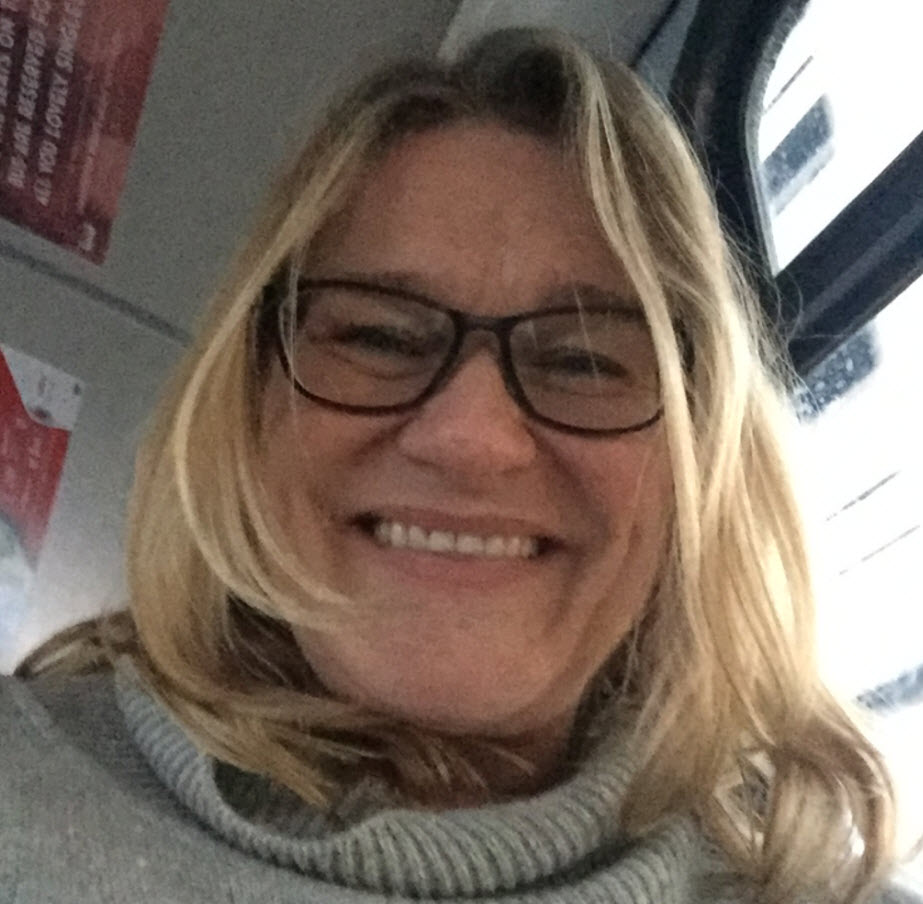 Elizabeth Sinclair
Online Student 2017
The Diploma in Garden Design Course is hard work, but extremely rewarding. The course helps you understand not just the simplistic facts of how one plant looks good with another, but the whole structure of the garden, including construction of walls, pergolas, ponds etc. Duncan is affable, has a good sense of humour and is extremely patient. His skill is overt when he helps us with our designs - an apparently simple adjustment with his pencil brings the whole design to life. His skill is seeing the whole and the details at the same time. As all good designers know, simplicity rules!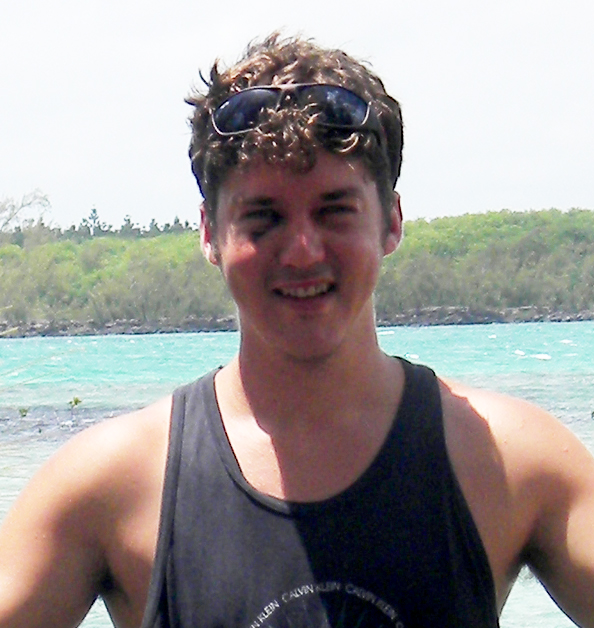 Brian Dove Mauritius
Online Student 2016
After 11 years of repairing fighter jets, helicopter turbine engines, double decker commercial airliners and smaller private aircraft as an aircraft maintenance engineer, I felt the innate tendency to seek connections with nature and a genuine desire to better people's quality of outdoor living in the sub-tropical climate (Mauritius & Australia). After several months of online course research, I was delighted to discover The Oxford College of Garden Design. It contained all the elements I was searching for; design principles and composition, planting design, rendering techniques, 2D/3D modelling, technical and construction drawing, amongst others.
Beyond the traditional landscape design elements, the diploma provides exceptional insight on starting your own landscape design practice by addressing relevant subjects such as client's meeting, telephone techniques, professional communication, business plan and fee scales. It even provides a garden photography module and a series of Masterclasses by today's eminent garden designers. Duncan Heather, the College principal, is one of Europe's foremost garden designers whose availability and one-to-one critiques and mentoring are invaluable for a fast progression.
The best part of the course was the virtual classroom where you can interact with other students from all parts of the world, the weekly live classroom tutorials, and the course material which is presented through aspiring videos accompanied by notes which can be referred to quickly when required.
Also, coming from a totally different climate and lifestyle from the other side of the world, I was able to relate the course to my local sub-tropical environment and conditions effectively. This was also encouraged and supported by Duncan & his tutors. All for all, this diploma went well beyond my expectations and opened my mind and my heart to the beginning of a new adventure!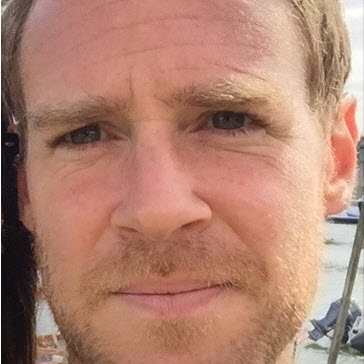 Ben Norris
Online Student 2016
The Oxford College of Garden Design Diploma Online Diploma Course is certainly not for the faint-hearted. There will be blood, sweat and tears along the way, but it is rewarding and will open your eyes to the world of garden design. You will soon start noticing techniques, principles and various design elements taught on the course – from pattern analysis through to the importance of creating 3D spaces – in gardens, you see in person or online. The projects teach you to deliver comprehensive and professional standard design drawings in CAD and other accompanying documents.
The course is well structured and requires a commitment in terms of both time and effort, but also offers flexibility to help fit your needs. The lectures promise to make you best the designer you can be, and I think they deliver on this in the time spent under their guidance. While the online structure may not offer the same contact time and student interaction as a traditional course, its weekly webinars and other online feedback create a good learning environment. In fact, in some ways, its use of online technology is an improvement on traditional classroom teaching. The diploma is much more than a distance learning course. I would recommend the course and feel it has given me the chance to pursue a career in garden design – the journey can start here.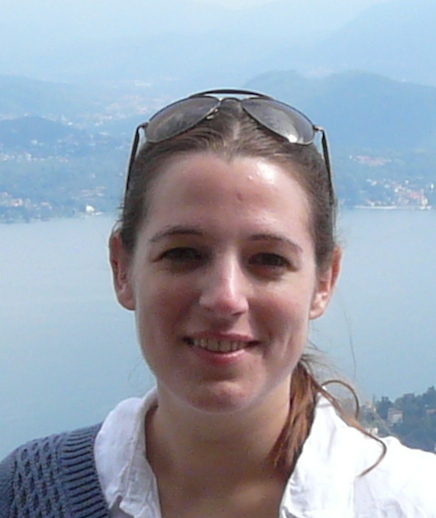 When asked about the OCGD course my first answer is always that it's tough but I'm so glad I did it. I thoroughly enjoyed every second of it and it's given me the skills I need to completely change my career and do something that I love.
I've completed a post graduate diploma by distance learning before, but this course was completely different. I was able to watch the lectures at a time that suited me and reinforce the learning again through weekly tutorials. Feedback was given via video calls which enabled me to have a discussion and clarify points for my own learning. At the beginning of the course, all students were put in touch with each other and due to the support we gave each other and from our tutor, I knew that help was there if I needed it, and there were points when I did.
The breadth and depth of knowledge covered can be demanding, but are all necessary for when out in the real world working on your own commissions. I was able to complete the course within twelve months and it was an incredibly challenging learning journey but I graduated with Distinction (and a smile) equipped to start my new career.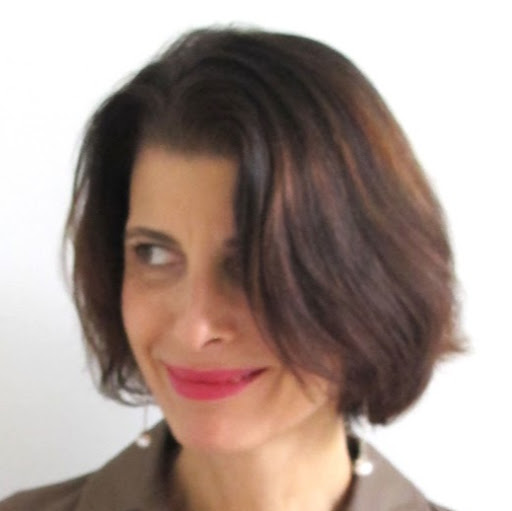 Annette Hormann Brussels Belgium
Online Student 2014
Little time has passed since I finished the Online Garden Design Course and I would like to express my gratitude.
I feel that my life has changed quite a bit since I started the course - to say the least - I became by far more professional.
It has been quite a hard road - (you had announced that it wouldn't be holidays and it wasn't) but the intense work schedule has been very worthwhile because it really put me on track.
To update you on further developments of your student, I am currently working on my first job - rather a big one as I find, including a swimming pool and Poolhouse + covered Terrace.
I handed in the plans and documents for the town planning permits today and am now grateful that I learned so much, even though it was quite challenging.
I cannot say that anything goes quickly yet, especially not the CAD but definitely the workflow is improving immensely. There is just no comparison to last year when I knew almost nothing about how to design a garden.
More artistic projects are waiting for me. Together with 2 professors, I am applying to present my project "Living Gardens for Peace" at a Peace Conference in Istanbul in August. The project is why I initially wanted to do the course… and things are really falling into place.
Again Thank you so much for making this course possible.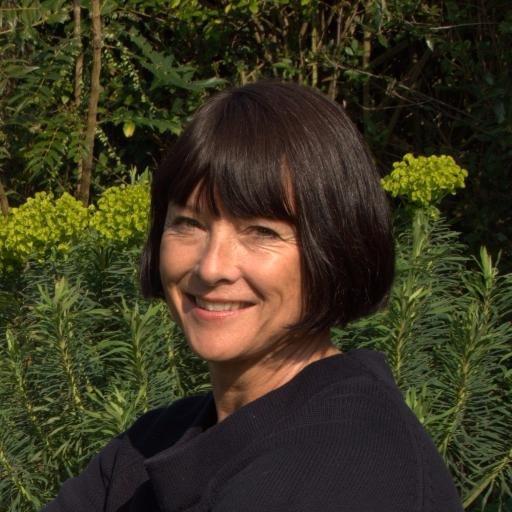 Sarah Naybour
RHS Gold Medalist
The course at OCGD is the steepest most rewarding learning curve I have ever experienced. Professional Garden Design in its entirety, in one year. It is tough but you come out of it confident to take on even the most complicated project, and enjoy it. If this is going to be your career then do it. If it's just a hobby, forget it.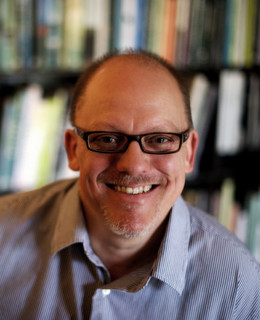 The one-year diploma at Oxford College of Garden Design offers the best coverage of this enormous field I can imagine. Progressing through three varied design projects based on real gardens, students learn the essential skills to assess the site, organise the space and design different types of garden.
With frequent critiques of your work and regular deadlines the pace is fast - very fast, but this allows you to rehearse the organisational skills necessary for running your own successful design office. There is a strong emphasis on the fundamentals of construction and hard landscaping, as well as a good grounding in the design programmes essential for successful computer design. The teaching is supportive as well as demanding, and you will make excellent contacts and good friends as a result of the course. The diploma has been the perfect launchpad for my new career, and is highly recommended if you have the stamina for a very busy year.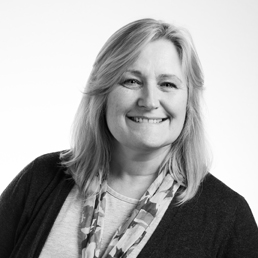 Having already completed a one year garden design course at Merrist Wood college and worked as a designer for 5 years, I came to the course to just 'fill in some gaps'. I have learnt so much more than I anticipated - not just about the design process but you have provided a complete professional training. I now feel confident and ambitious to be one of the best! Thank you Duncan - you are indeed a gifted teacher.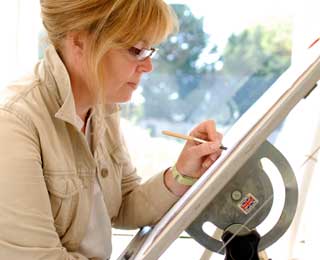 Wendy Matheson Inverness Scotland
"The OCGD course was a life changer- a course packed with invaluable information taught by knowledgeable tutors and delivered in a very approachable format. This course launched my new career 11 years ago- thank you OCGD"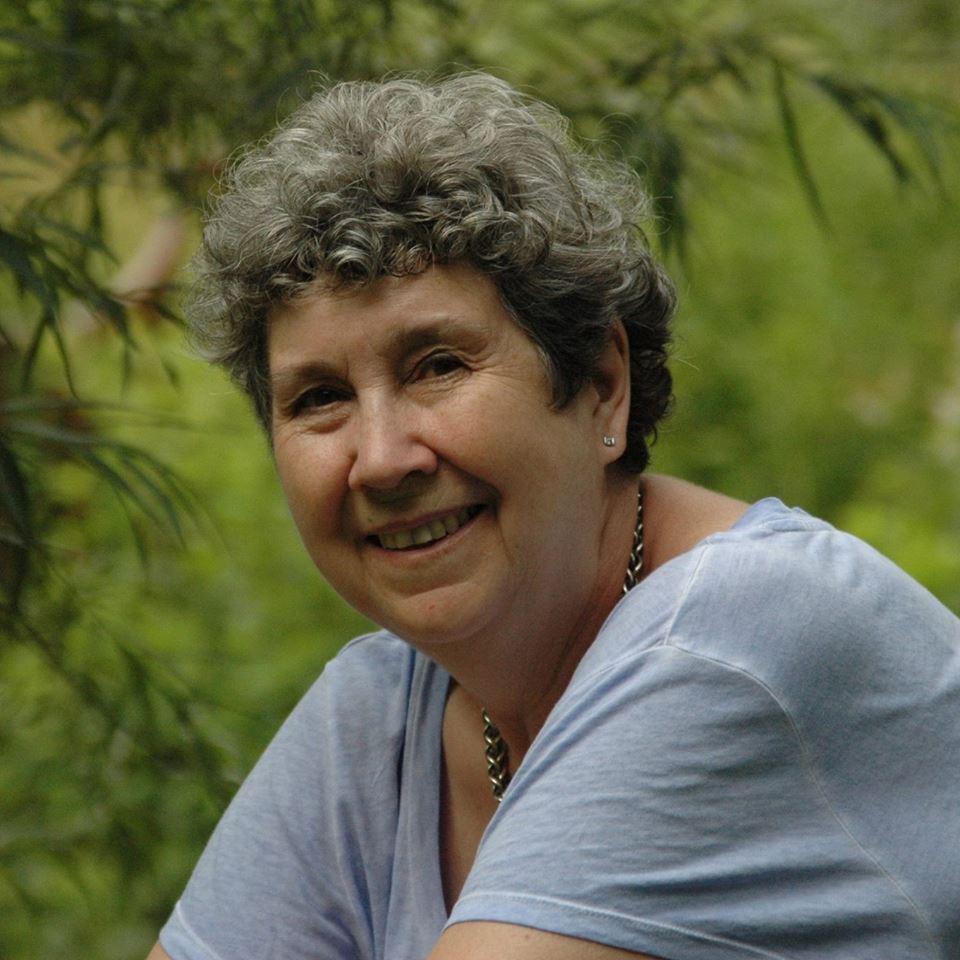 Exhibition Review by Sally Court
Garden designer and President of the Society of Garden Designers (Publish in the GD Journal)
The breadth of knowledge that the students from the Oxford College of Garden Design have acquired over a year's postgraduate full-time course is exceptional. Again, this year, the students were able to demonstrate the depth of understanding of garden design in their work. A prospective client would feel confident that a graduate from this college could prepare a design from initial concept through to a scaled ground plan and installation — work that would not only be competent, but would express considerable creativity. I was particularly impressed by the progression shown in the development of each project set by the students. Concept boards showed the emergence of an idea which was then used as the basis of outline plans. These were developed further into scaled drawings and models, illustrating that the students were able to work within the confines of the garden with a grasp of spatial awareness. Too often colleges encourage their students to concentrate on theory and many indulge in the abstract side of design only to find that these creative thoughts are impractical when applied to a real garden. Principal Duncan Heather, has encouraged creativity to the full without compromising the attainable. Projects set covered a typical town garden through to larger private gardens. It was evident that the students knowledge of construction details and planting combinations was also of a high level. All the students had a mature attitude towards garden design and although not all their designs were inspirational, they illustrated a professional approach to their work.