Inspiration Overload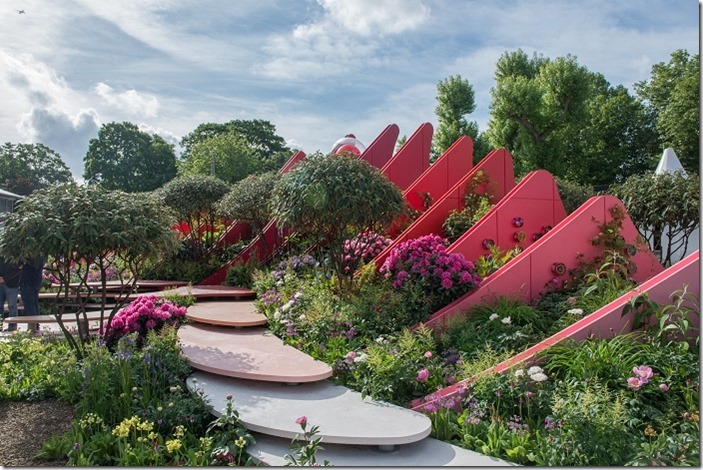 At the end of May, the wondrous, bizarre, inspirational and manic theatre of The Chelsea Flower Show again unveiled garden design inspiration for the delight of millions, worldwide. Probably the most influential horticultural show on the planet, Chelsea is an event on a par with and maybe surpassing the international fame and popularity of other British events such as Wimbledon, Royal Ascot and Henley. It is the garden professionals' equivalent of The Grand National.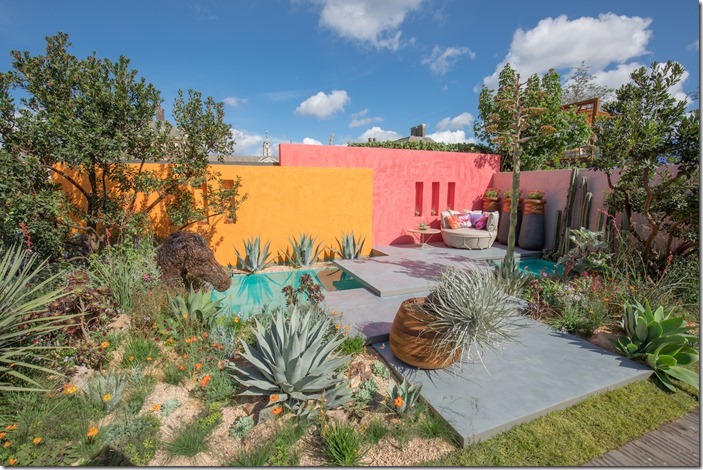 For an emerging designer and even long-experienced practitioners it is oh, oh, oh so easy to fall in love with the astonishing range of beautiful plants that will be displayed at Chelsea and other influential garden shows during the summer; at their very best after months, often years of dedicated and exceptionally expert work to bring them to this brief, show-stopping few days.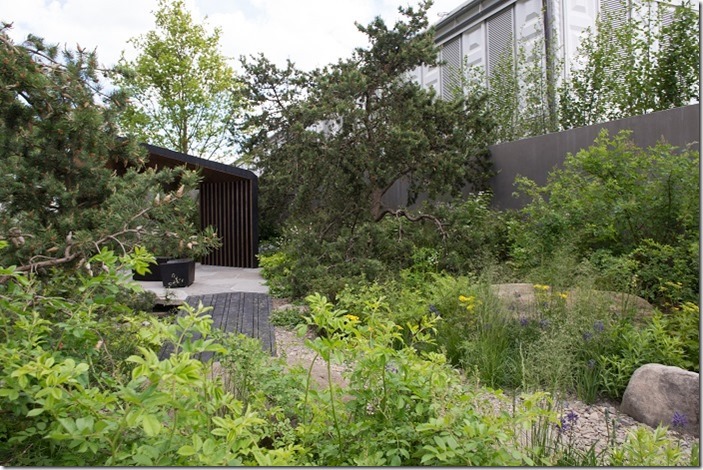 I have frequently been amazed at the sheer perfection that dedicated nurserymen and women bring to these prestigious horticultural shows. But designers, beware a love affair. You are looking at a snapshot, a fleeting moment in time for these plants at a particular time of year. The words choice, new, rare, unusual, delicate, tender will apply to many of the extraordinary and beautiful blooms exhibited, coveted and then purchased and carried off in triumph by amateur and professional gardeners on the last day of the show.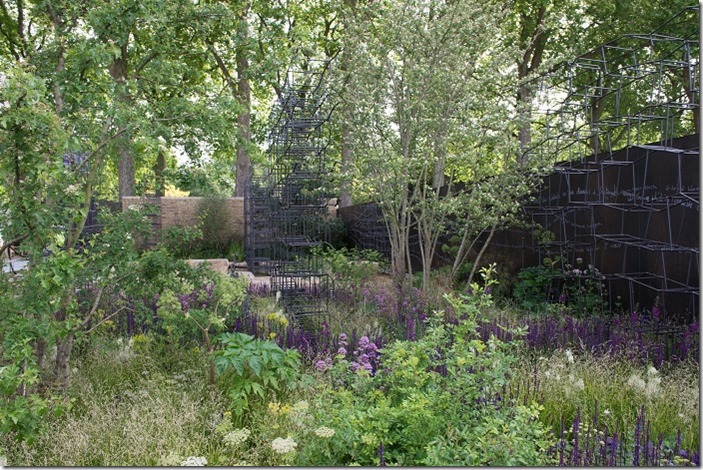 There are very real reasons for these adjectives. Many gorgeous plants may be prima donnas – tricky to grow because they are temperamental, unreliable, sulky, weak, demanding – of the right soil, the right nutrients, the right amount of sun or shade and the right amount of shelter. So note any that take your fancy and then research them and their provenance very thoroughly, before committing to their inclusion in a new design plan. Be aware that suppliers might be limited.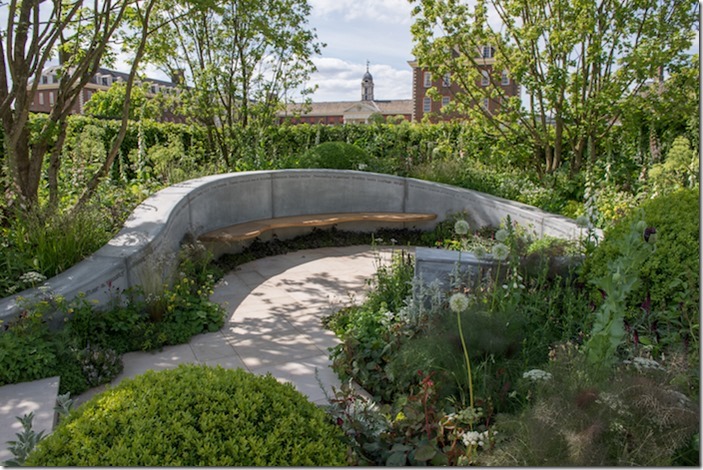 There is always a 'plant of the show'. – the one of the moment that grabs everyone's imagination. I remember Cerinthe major purpurescens, a particularly gorgeous apricot coloured verbena and then a rash of near-black perennials that really hit the spot as unusual, attention-grabbing plants in a fashionable colour.
It's perfectly possible and even desirable to have at least one 'wow' plant in a scheme, preferably in a group of an absolute minimum of three so that they don't look isolated and self-absorbed if they are small plants.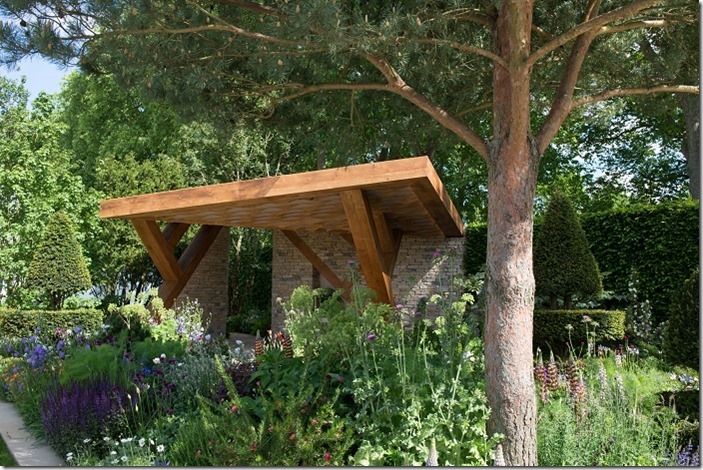 But you will find it hard to fail if you choose tried and true varieties, in whichever category from trees to shrubs to perennials and annuals, to provide you with the greater part of your planting plan. You can punctuate your scheme with the unexpected, but be conscious of the risk you might be taking and the budgetary consequences of failure coupled with your clients' expectations. Whoever attempts to coax, love and nurture rare or difficult plants it will involve continuous and expert work on the part of the client or their gardener and everyone involved should consider this in finalising a planting plan.