Great Expectations

Managing your clients expectations: – A key to business success
The relentlessly accelerating pace of contemporary living is a challenge for both designer and client. To achieve the gorgeousness seen in show gardens and on television programmes requires expertise, time, patience, love and commitment.
These are exactly the qualities that are difficult to allocate to a leisure space, when just keeping the house (and children) clean and tidy and providing meals takes up all the time and energy available after a day's work.
The TV cookery and gardening programmes presented by celebrity chefs, designers and gardeners are still hugely popular but not so many of us actually go on to learn to cook those dishes and create those gardens.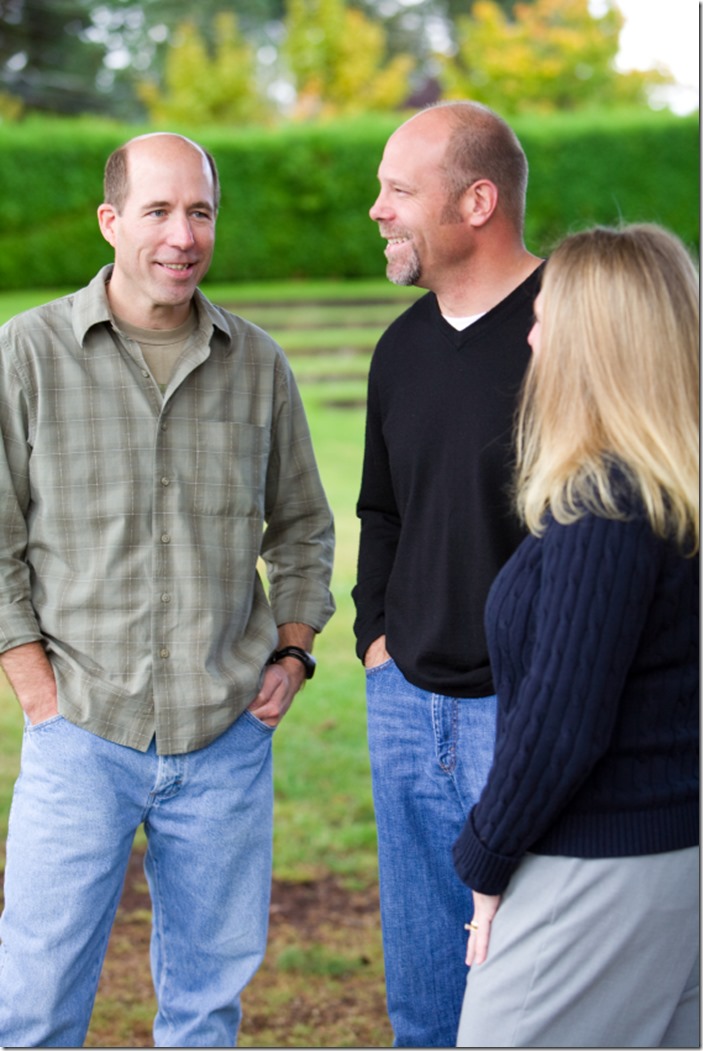 The apparent natural cycle of food and flower production is distorted by year-round supplies of exotic produce and the vast number of air miles used in order to bring it all to the supermarket shelves. But paradoxically there is a growing movement embracing the philosophy and practice of slow food, organic and seasonal produce, combined with a healthier attitude towards food, with less red meat and more vegetables being consumed.
This is especially true in urban locations where farmers markets and seasonal boxes are flourishing. I don't see the same movement as strongly in flower production – in order to meet year round demand florists, supermarkets and petrol stations still display exotic, forced, usually fragrance-free and often garishly coloured blooms rather than gentler, less brash groupings of wild flowers and grasses. It may take a long time for tastes to change although a few entrepreneurial florists are bucking the trend, their subtle and beautiful creations reminding us all of a more natural approach to gardening and flower arranging.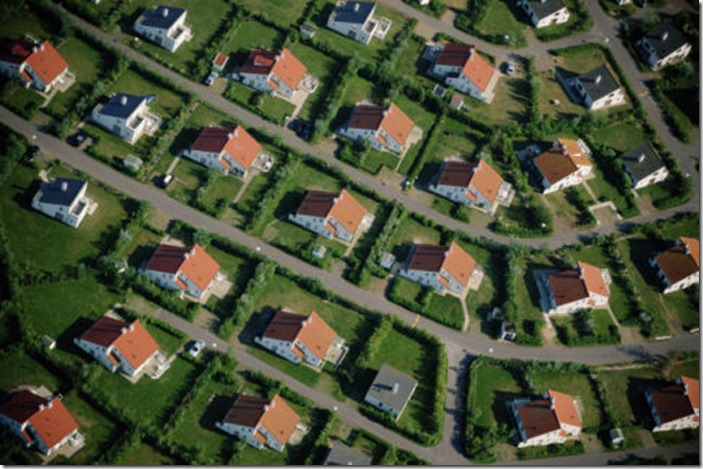 The simple fact is that very few people have the time or knowledge (or time to acquire the knowledge) to devote to the care and maintenance of a flourishing garden. And yet, ironically, giving time to a garden can offer great salvation, peace of mind and retreat from the merry go round of daily business and family life. It is the professional designer's job to marry the perceived dream with reality
It is your job to explain to your expectant clients that they can't grow kiwi fruits, or peaches or pineapples or melons unless they have a very warm, sheltered and sunny wall or a heated glasshouse – and time and considerable knowledge. It is also your job to create a place of solace, peace and rejuvenation that can be enjoyed with a minimum of commitment from the owners, should this be necessary. You must interpret and realign their expectations to suit the reality of their lifestyle.