Open Garden Squares Weekend London (Saturday 17 and Sunday 18 June 2017)
Press Release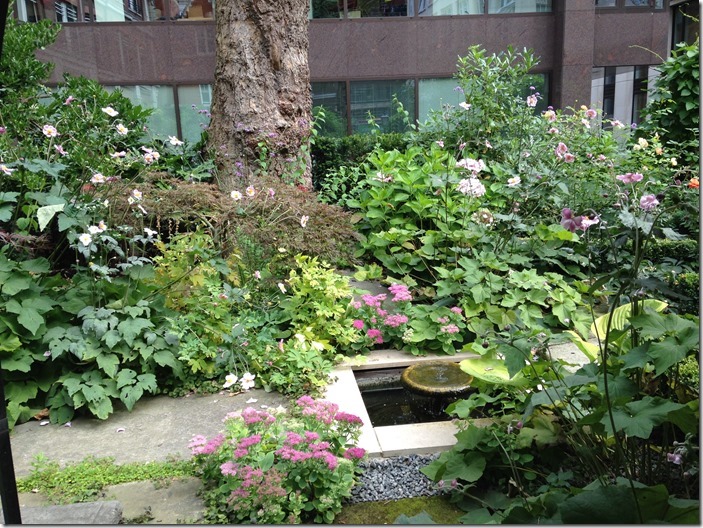 Tickets are on sale for this year's Open Garden Squares Weekend – a highly anticipated event in the capital's cultural calendar, and London's biggest garden visiting weekend. Organised by the London Parks and Gardens Trust, this event, now in its' 20th year, highlights the significant social, cultural, environmental and economic contribution that gardens, squares and green spaces make to the capital and its inhabitants.
With 237 gardens confirmed for 2017, a record number for the event, visitors will have the unique opportunity to discover and explore some of London's most fascinating squares, gardens and green spaces – most of which are not normally open to the public.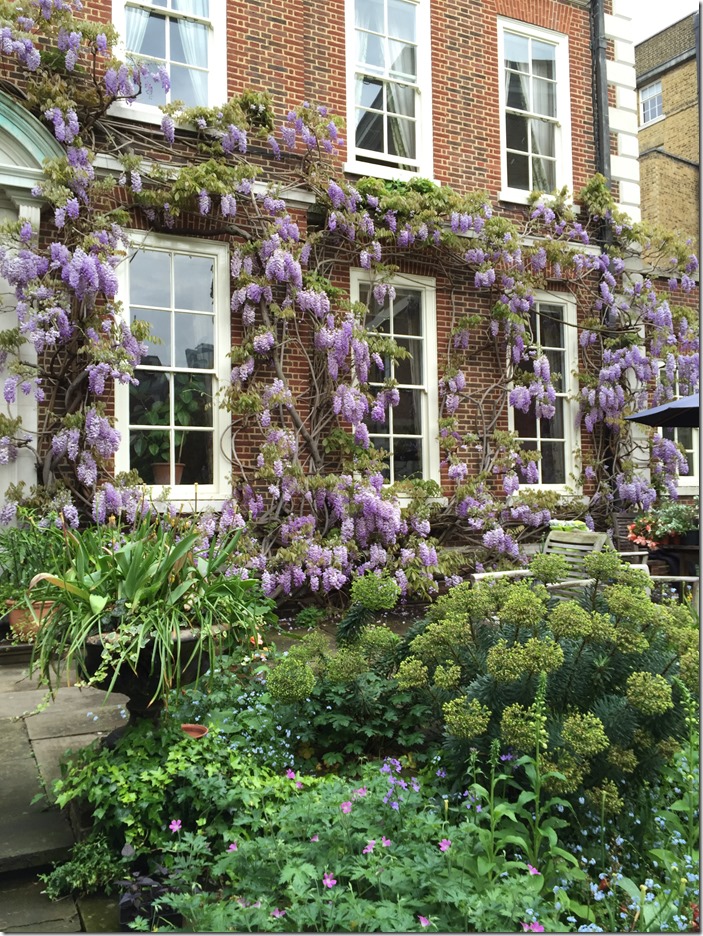 Advance tickets are priced £13, and will be available from Tuesday 28th February by visiting www.opensquares.org. A single ticket gains access to all gardens (excluding those with special conditions for entry) for both Saturday 17 and Sunday 18 June.
This year's gardens range from historic and traditional to new and experimental, and include roof gardens, community allotments, gardens in skips, on railway platforms and on the water.
This year, the garden of Number 10 Downing Street will be available via a public ballot.  Other gardens opening over the Weekend include Nomura International's vast roof-top garden, the River Cafe garden, Garden Barge Square, the MaRoCoCo Garden at Rococo Chocolates, Eccleston Square, Eaton Square and Belgrave Square, the Royal College of Physicians' medicinal garden and The Master's Garden within the Temple complex.  All private, but opening their gates to visitors during the Weekend.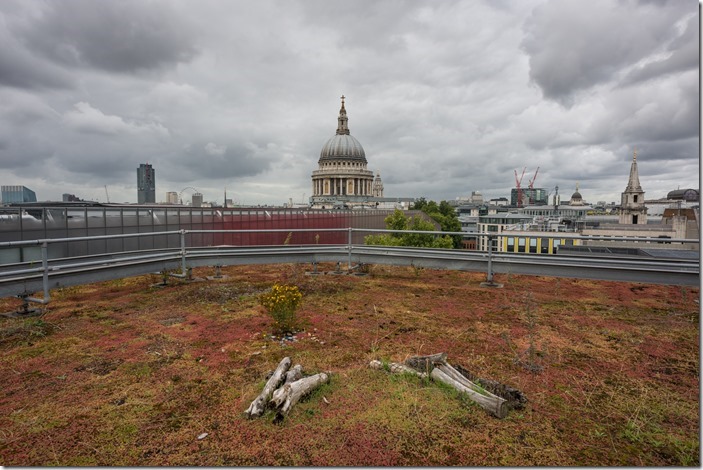 Number 10 Downing Street (SW1A 2AA) is the official residence and office of the Prime Minister of the United Kingdom, and also the place where the Prime Minister  welcomes guests – from Her Majesty The Queen to world leaders to businesses and charities. The garden at Number 10 Downing Street is shared by residents in Number 10 and Number 11. The terrace and garden at Downing Street were constructed in 1736 shortly after Walpole moved into Number 10. The garden is dominated by an open lawn of half an acre that wraps around in an L-shape. Tubs of flowers line the terrace and roses line the main pathway through the garden.
The garden is looked after by Paul Schooling, who was awarded a British Empire Medal (BEM) in 2015 for his 31 years of public service to some of London's most precious and unique spaces from the Hyde Park nursery, St James's Park, the gardens at the Houses of Parliament and Downing Street, where he has worked for 27 years.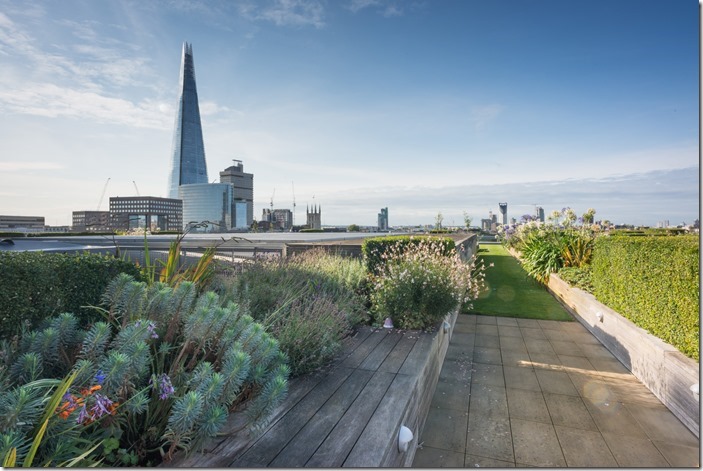 Entry by public ballot, no purchase necessary, see www.opensquares.org to enter.
Ed Ikin, Chair of the London Parks & Gardens Trust, organisers of the event, said: "Now in its 20th year, Open Garden Squares Weekend is much broader than the 'Open Garden Squares' title suggests and offers visitors unrivalled access to some of London's most unique green spaces.  This year we have 237 gardens taking part – a record number since the Weekend began in 1998. This vibrant annual event, organised by the London Parks and Gardens Trust, offers people a chance to visit, explore and learn about the capital's exciting and diverse green spaces.  There is no better opportunity to experience first-hand London's ability to grow in extraordinary spaces."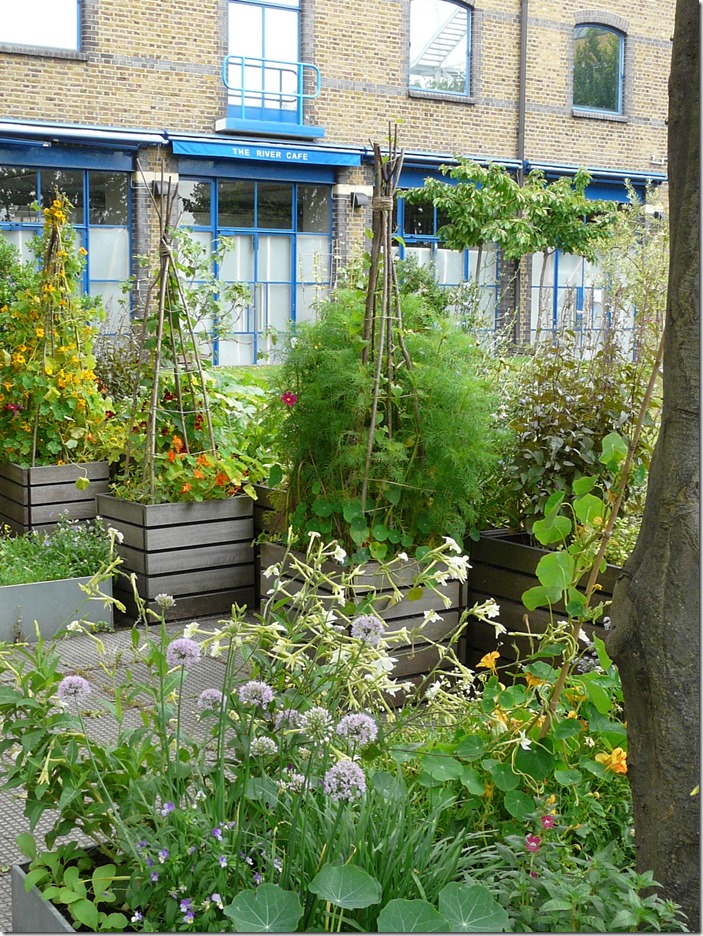 31 new gardens join in 2017, including:
Baring Asset Management (EC2M 3XY) – two magnificent roof terraces completed in 2010 by the landscape architect Charles Funke.  Many of the plants selected reflect Barings' long history as a firm of merchants and merchant bankers.  The northern terrace is inspired by Asia, and the southern terrace by Europe.  2015 City in Bloom winner for Outstanding Horticulture.
The Deanery (SE1 9JE) – an historic garden belonging to the private residence of the Dean of Southwark Cathedral.  Located beside the Globe Theatre, the garden is planted with mature shrubs, trees and herbaceous plants. The garden is secluded and acts as a peaceful haven for wildlife.
Hachette UK Ltd (EC4Y 0DZ) – a roof garden with multiple planted beds inspired by the 'English country garden'. There are magnificent views along the River Thames from Tower Bridge to the London Eye.
Trumpeters' House (TW9 1PD) – located between the Thames and Richmond Green, on part of the site formerly occupied by Richmond Palace – where Elizabeth I spent her last moments.  Its name comes from the statues of trumpeting figures that adorned the middle gate of the old palace.  The garden includes an 18th-century castellated summer house / gazebo, a knot garden and a modern aviary for doves.
Vestry House (EC4R 0EH) – a privately owned garden combining a traditional style of parterre planting with a more contemporary design on the historic site of the Churchyard of St Laurence Pountney and the College of Corpus Christi dating from the 12th century, and destroyed in the Great Fire of 1666. The tombs and headstones are woven into the garden design hidden amongst various ferns. Vegetables and flowers are grown in planters with a special emphasis on plants to improve the air quality and increase biodiversity in the City.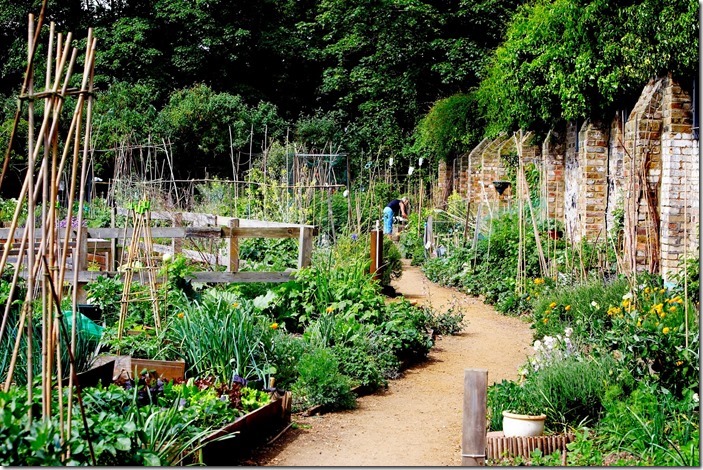 A full list of the 2017 gardens can be viewed by visiting: www.opensquares.org
Website: www.opensquares.org
Twitter: @OpenSquares #OGSW17
Instagram: opensquaresweekend
Facebook: www.facebook.com/LondonOGSW/?fref=ts
Ticket information: one ticket gains access to all gardens (excluding those with special conditions for entry) for both Saturday 17 and Sunday 18 June.  Advance tickets are priced £13 and available from www.opensquares.org.  A ticket bought over the weekend is priced £15.  Sunday-only tickets are priced £10. Children under 12 go free.
Listings Information: Open Garden Squares Weekend: Saturday 17 and Sunday 18 June 2017.  Over 230 private, unusual and little-known gardens and green spaces open to the public across 27 London boroughs for one weekend only. Organised by the London Parks and Gardens Trust to celebrate the capital's unique urban, green space network. Includes an exciting programme of tours, walks, talks and cycle rides.
Weekend tickets: £13 in advance / £15 over the weekend. Under 12s go free
Visit www.opensquares.org to book and for more info.  Follow on Twitter @OpenSquares