Starting a Gardening Business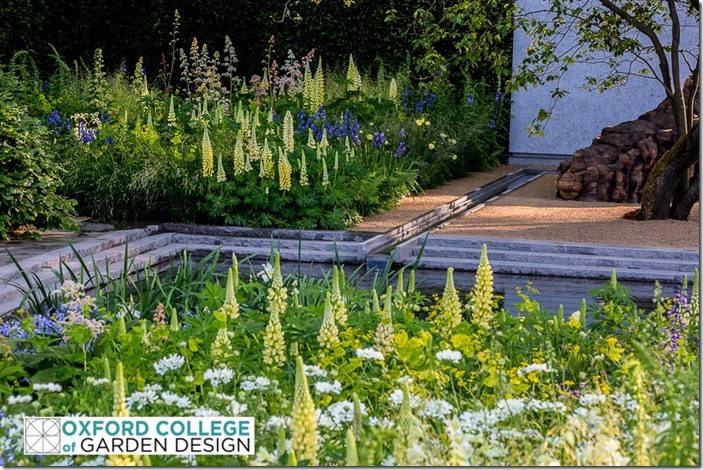 Considering starting a gardening business? Armed with your newly minted qualification, you are ready to make an impact and earn money. Unless your course is deliberately chosen as a leisure activity, or you aim to further your study academically you will want to see a return on your investment.
You may already be an experienced business manager, or have a background in micro-management, or responsibilities for staff, projects, or finance. You might be an experienced freelancer. You may be adept at sales, or marketing and a whizz with figures. You might be highly creative and talented in three-dimensional or visual arts. You will rarely be all of these things, so recognise your strengths and build on them.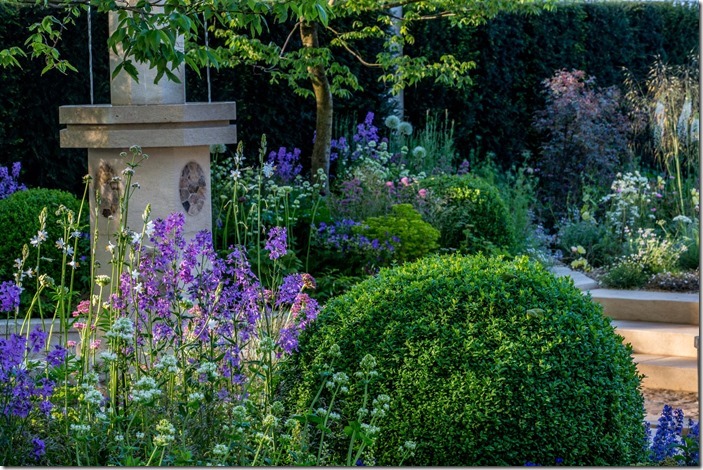 You are about to enter a business which cannot easily be neatly pigeonholed into retail, corporate, or commercial. To be successful as a garden designer you will need more than a modicum of talent and some plant knowledge. Your skill set will require knowledge and application of sales techniques, marketing, budgeting, personal relations, English usage and IT. A basic understanding of some of these will be included in your course and you will receive advice on specialist help for SME start-ups.
Do your research carefully. Your geographical catchment area will probably initially cover a 20 or 30-mile radius around your home base. If you apply to join an existing landscaping or allied horticultural business you will usually find that the director or proprietor employs a design service as an adjunct to his or her core business. Some landscapers are so confident in their own design capabilities, no matter how untrained, that they will be unwilling to incur the costs of a designer.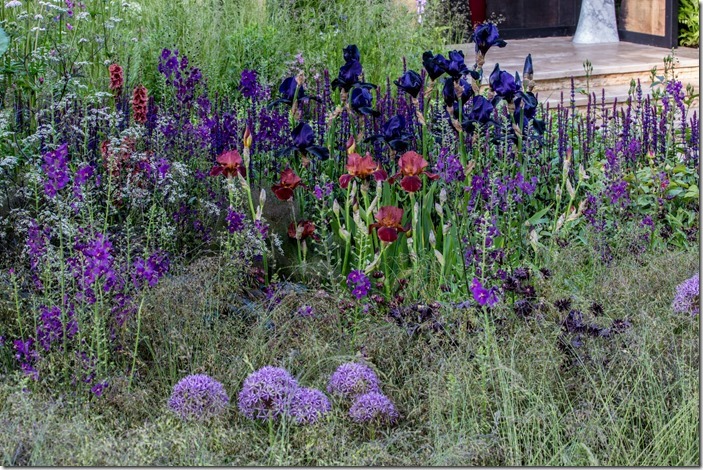 Some will be established partnerships. No matter who you talk to make sure you examine their portfolios of built gardens and see genuine testimonials from clients. Be aware that you will not be the main contractor and may have little influence on design and build. You may have to insist on being present at the initial client meeting and you must be involved in the site survey. You may feel like a minion but you should learn a lot about the practical issues and costs of the build.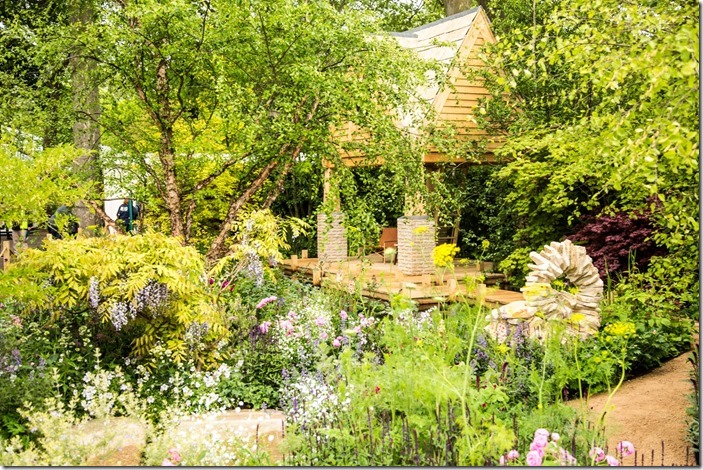 You might team up with another designer whose talents and abilities complement your own. Study the competition and try to offer something a little different or with added value (see also Aspire and Specialise). You will find that many clients have no idea what a designer actually does and may confuse your role with that of a gardener, or a landscaper so be clear in your choice of partnership name and in your advertising.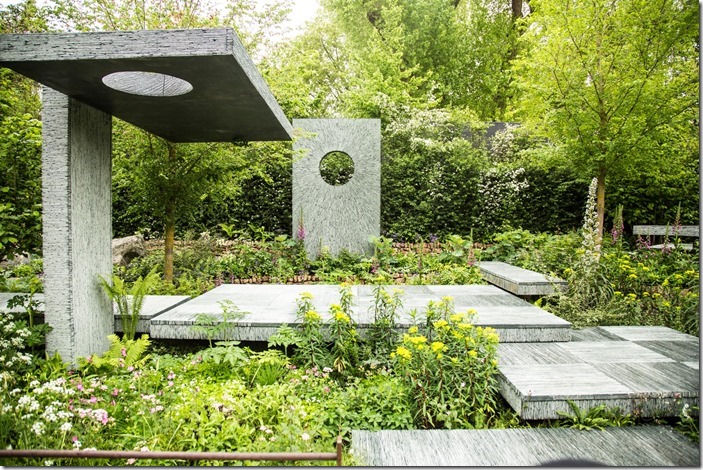 As a sole practitioner you could start with your own network of family and friends, creating a business page via social media for your fledgeling practice. In both latter cases be sure that your funds are sufficient for you to work for at least eighteen months without profit. You will also need to find a reliable and good landscaper who is willing to be the sub-contractor and who is fully able to understand and interpret design plans. That is not always easy.
If you would like help starting your business the Oxford College of Garden Design has a Mentoring Course for working designers  Click Here for further details